Renuvion Skin Tightening
Conveniently located to serve the areas of Lake Oswego and Portland, OR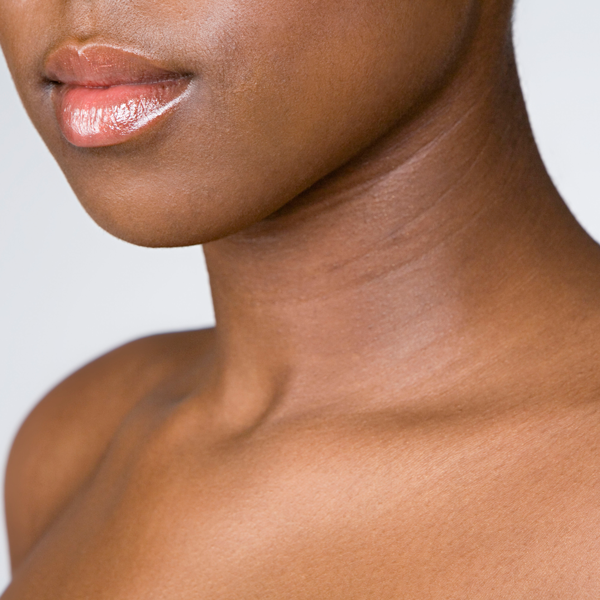 The Renuvion is a new advanced energy device that I have been using recently at the Aesthetic Laser Center and have been excited about the results so far.
About Treatment
It combines cold helium gas plasma with with Radiofrequency energy that allows for very precise treatments that have minimal lateral and vertical spread of energy.
I feel this is one of the best single treatments for deep vertical lip lines, loose skin around the mouth and in the upper and lower eyes. This will take away 10 plus years in one single non-surgical treatment. This has been replacing surgical facelifts, upper and lower eyelid surgeries in some patients.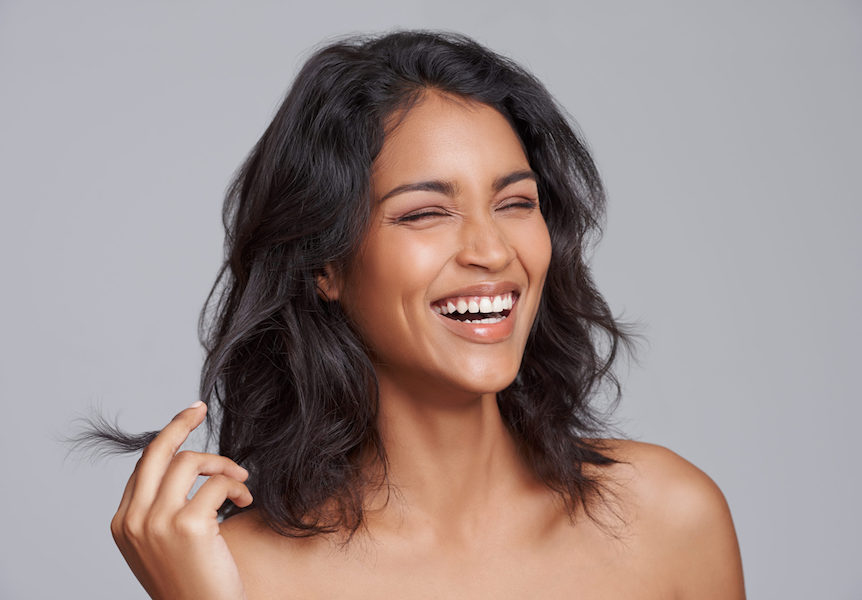 When I have been doing these treatments, I am always amazed as to the amount of skin tightening and I am seeing before my very eyes.
The forehead gets tighter and the eyebrows lift, the loose skin in the upper eyes tightens so that the eyelashes curl up and the bags under the eyes just go away.
This is also a great treatment for dyschromias or uneven pigmentation. The sun spots go away and the skin texture greatly improves. I warn patients that they need to stay out of sun the first 4 weeks of healing and they need to wear sun protection afterwards so the sun damage does not recur.
Am I good candidate for a Renuvion Procedure?
Currently I am doing the procedure on patients that have Fitzpatrick 1-3 skin types.
These patients usually have loose skin, wrinkles around the mouth and extra skin in the upper and lower eyelids. Patients with poor texture and sun damage are also good candidates.
We have not had much experience with darker skin types yet. As with CO2 resurfacing procedures, one worries about hypopigmentation along with post-inflammatory hyperpigmentation. Both can be treated, with hypopigmentation being a little more difficult.
The procedure takes about 45-50 minutes to perform in the office with oral sedation and numbing solution place on the face. Aftercare products are provided and the skin takes about 7-14 days to re-epithelialize.
We are currently offering 50% off to the first 6 patients that do the procedure during this month.