Platelet-Rich Fibrin
Conveniently located to serve the areas of Lake Oswego and Portland, OR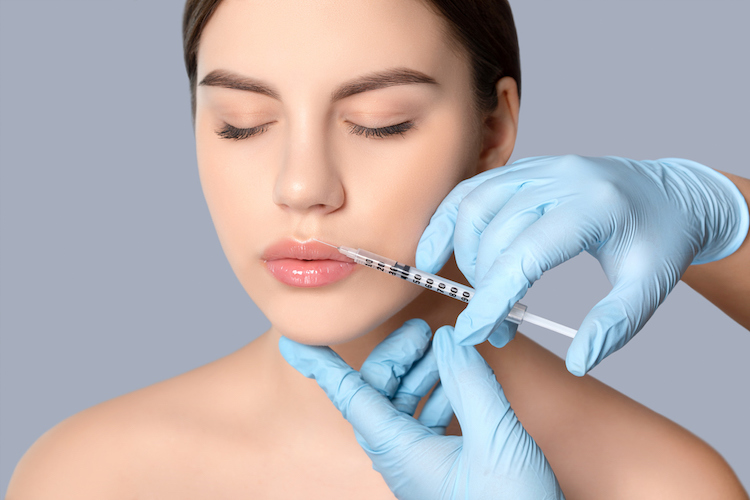 PRF or Platelet-Rich Fibrin is very similar to Platelet-Rich Platelet which has been used in the past to accelerate wound healing, facial rejuvenation and is used in the Vampire lift. Made from your own blood concentrate and is 100% natural and has no additives.

PRF
The centrifugation process is slower and of shorter duration which creates a concentrate that is riches in white blood cells, mesenchymal stem cells. Some claim that the platelets are higher in concentration but there are no studies to my knowledge that compares the two.
There is no anti-coagulant  added to the PRF.  This allows for the creation of a fibrin scaffold where the growth factors are release more slowly and for  a longer period of time. This has a volumizing effect when injected.
PRF Details
PRF has also been used for hair rejuvenation.
PRF has been mixed with fillers to prolong their life-span and to boost their effect. Early adaptors of this technique has used the PRF in the tear-trough regions of the eyes to increase the skin thickness and obliterate the darkness seen. PRF can be injected directly under the eyes to thicken the skin and build new collagen. A small amount of filler with a low G' can then be injected under the eyes to correct the hollows.
PRF Treatments
Below are some examples of photographs from some before and afters from some patients that were treated with PRF.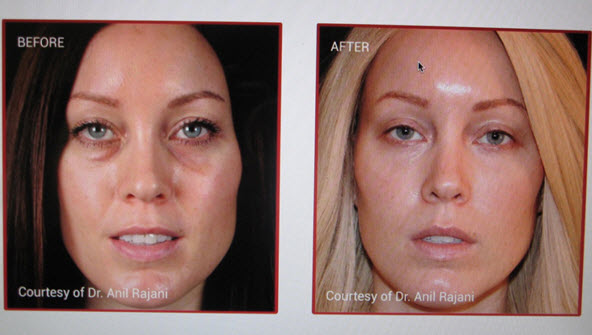 This patient of Dr. Rajani who was treated with PRF and filler combination injections using a micro-cannula. The after picture is taken 1 month later.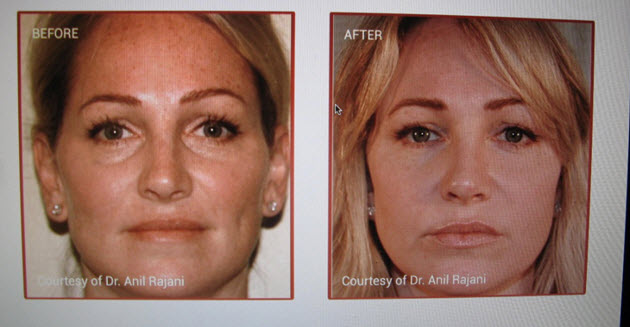 This patient also had her tear troughs injected with a micro-cannula then had micro-needling using PRF to penetrate the skin with the micro-channels that are created. A marvelous rejuvenation effect occurs.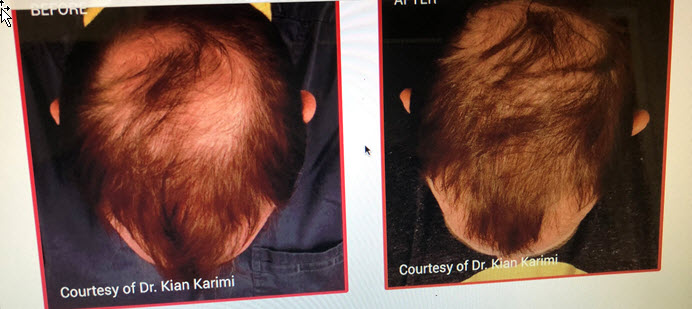 After 1 treatment. Most patients will get a repeat injections in 6-8 weeks. The amount of injections needed is variable. Maintenance is then every 6 months to a year depending on the patient.
Please call (503) 353-0888 for special offers on PRF use with fillers, Micro-needling and hair rejuvenation procedures