Radiesse
Conveniently located to serve the areas of Lake Oswego and Portland, OR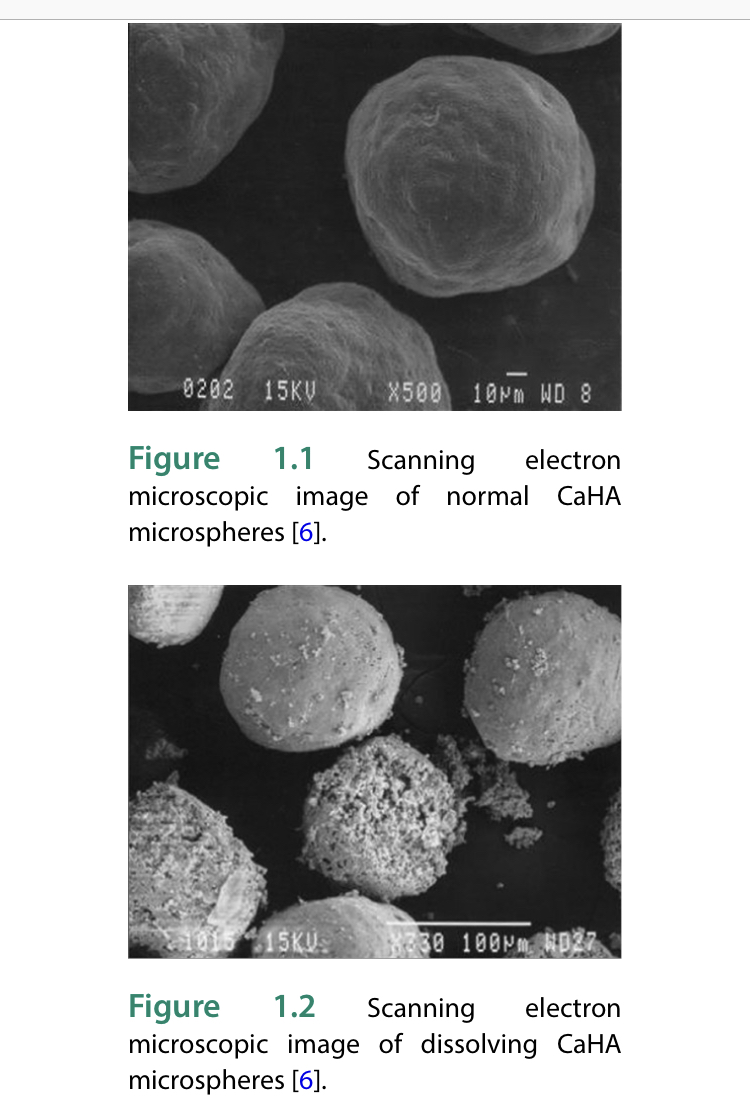 Radiesse is a safe, minimally invasive dermal filler used to diminish the appearance of creases and fine lines, and restore lost volume. This unique treatment has become popular with patients and doctors alike for its easy application and long-lasting results. This FDA-approved injectable procedure replenishes volume by stimulating your skin's natural regenerative abilities. Radiesse's unique formula works beneath the skin to activate the production of collagen and elastin, which are the crucial building blocks of firm, youthful skin. At Aesthetic Laser Center, we are committed to enhancing your natural beauty, and Radiesse is designed to do just that. Let's get together for a friendly appointment at our offices in beautiful Lake Oswego, and see if Radiesse is right for you. To schedule your personal consultation, call (503) 353-0888.
About the Radiesse Treatment
Radiesse is one of the many injectables that can treat the signs of aging. However, unlike Hyaluronic acid-based fillers like Restylane, it uses a different naturally occurring compound that functions in a very unique way when injected beneath the skin. Radiesse's formula contains calcium hydroxyapatite (CaHA), which is already in our bodies and has been used safely in medicine for over 20 years. This bio-stimulatory filler promotes new tissue formation when introduced to an area of the skin. Inside soft tissues such as the dermis, the deposited particles of CaHA support fibroblastic ingrowth and new collagen formation. The CaHA in Radiesse acts as a scaffold. [1] The CaHA microspheres are suspended in a water-based gel that is absorbed by the body over time. But before that happens, these miraculous microspheres create a support network for your own body to build healthy new tissue and collagen. Radiesse can fill and firm. Best of all, the fresh, youthful results can be enjoyed for over a year!
Many Added Benefits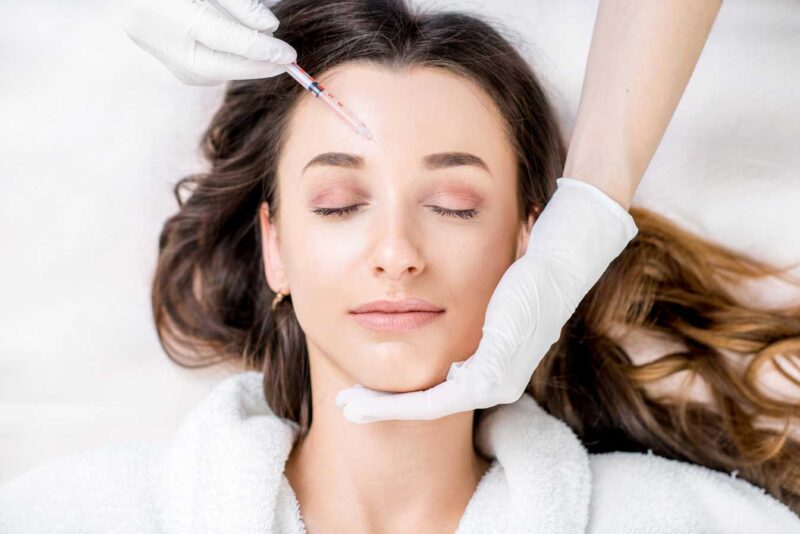 Radiesse is a safe, convenient treatment that can improve the appearance of lines, wrinkles, and lost volume.
It can be injected to target specific trouble spots and firm skin without giving you that "had work done" look. Results look natural because it's your body's natural production of collagen and elastin that causes them. As a bio stimulatory filler, Radiesse stimulates soft-tissue growth for rejuvenated volume, and less visible lines and wrinkles. Radiesse just helps out!
With Radiesse, you can look forward to:
Restored volume in sunken or hollow areas in the face
Firmer contours of the face
Lifted eyebrows
Improved or eliminated appearance of scars, especially acne scars
Quick, easy procedure that does not require lengthy recovery times
Results that can last longer than most other fillers
To understand all the exciting facets of Radiesse and how it can serve you, make room for a consultation on your calendar. Our friendly medical associates are ready to take your information and schedule your appointment for an enlightening chat.
Ideal Candidates
Adults who are looking to lessen fine lines, wrinkles, and other skin blemishes are great candidates for the treatment. Radiesse is an excellent solution for those experiencing prominent forehead lines, nasolabial creases, and marionette lines. Although Radiesse is a safe and popular treatment, it's not for everyone. Patients should be healthy individuals free from certain underlying medical conditions.
Come see us for your very own consultation and see if this treatment is right for you. Our office is located in scenic Lake Oswego, OR.
Personal Consultation with Aesthetic Laser Center
Dr. Quita Lopez and the lovely staff at Aesthetic Laser Center are here to bring forth your best self. Cosmetic surgery has been a passion for Dr. Lopez for many years. She truly loves helping out all her patients…and it shows. We are honored by the positive feedback and reviews we've collected over the years. She works tirelessly for every individual who walks into our doors to boost up their appearance and confidence.
Your informative consultation will take place inside our offices in beautiful Lake Oswego, OR. "When the mountain is out" you can enjoy crystal clear views of the Foothills Park and the Willamette River. After you've checked in, and welcomed into a consultation room, one of our kind staff members will inquire about your physical health and medication history. Then, you and Dr. Lopez will discuss your cosmetic concerns and aesthetic goals. She will conduct a thorough examination of your skin, paying particular attention to the firmness and contours of your skin. Your session concluded with a personalized plan created just for you.
Schedule your appointment with us today. We look forward to seeing you. In the meantime, you can check out our informative blog post about the facets of Radiesse in fuller detail.
How to Prepare
Thankfully, Radiesse is a simple procedure, and there's little preparation required. To ensure you have the best experience possible, we advise patients to:
Stop taking anti-inflammatories, blood thinners, and certain other medications as instructed in the week before treatment. This will help avoid the risk of unnecessary bruising or bleeding
Radiesse is not for women who are pregnant or breastfeeding.
Come to your appointment with clean skin, and be excited!
The Radiesse Experience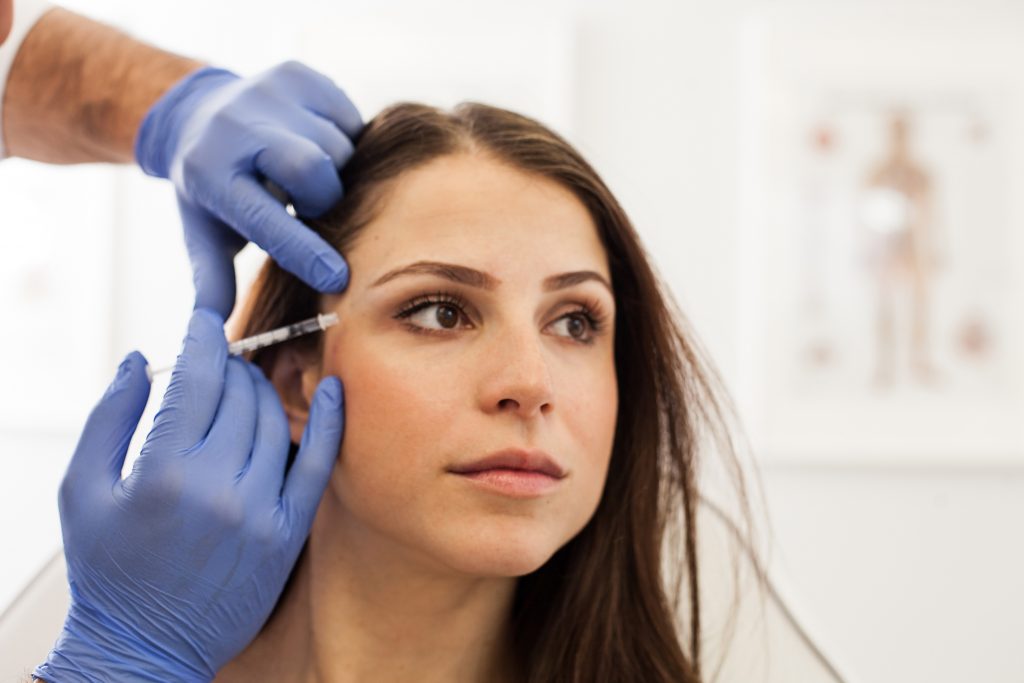 You're here! This day is dedicated to you and will be stress-free. You will be whisked away to our treatment room once everything is finalized. For your comfort, you may choose to have a topical anesthetic applied to numb the injection sites. Once it's taken effect, Dr. Lopez will make a series of strategically placed injections around the areas to be treated. The CaHA compound supports new tissue generation exactly where you need it, stimulating the growth factors necessary for regeneration. [2] And, you'll be on your way in no time. Your Radiesse session should take less than an hour.
Fast Recovery
Although Radiesse is quick and relatively painless compared to other cosmetic procedures, it's important to keep in mind that it is administered subdermally. However, Dr. Lopez administers this bio stimulatory filler with a fine gauge cannula to eliminate the risk of bruising. If you normally experience sensitivity after blood draws or other injections, you may also experience this with Radiesse. Patients may experience redness and swelling after Radiesse injections. Tenderness at the injection site may be felt for a few days after treatment. While this is typically mild, you can take Tylenol or gently apply ice to maximize your comfort. To avoid infections at your injection sites, please avoid touching your face and using makeup or creams until 24 hours have passed.
Real Results
Patients can look forward to significant results, but they will need to be patient. Any swelling or redness usually doesn't last longer than a few days. Once injected, the Radiesse will begin stimulating the growth of new, firmer tissue. Results are visible in 4-6 months, at which point Dr. Lopez can perform touch-ups to ensure ideal results. After your Radiesse injections, you can look forward to firmer, smoother skin for up to 18 months.
Corresponding & Complementary Procedures
Another benefit of Radiesse is that it can be used in combination with other injectables. Hyaluronic acid-based dermal fillers like Restylane and Perlane can be used to eliminate wrinkles, and add volume to the lips. Neuromodulators like Botox can be used to diminish the appearance of dynamic wrinkles that are formed by repetitive facial muscle movements. During your personal consultation, you and Dr. Lopez will be able to discuss what you'd like to address and determine the exact treatments to tackle all of your aesthetic concerns.
After all, it is human nature to want to look our very best. The world of cosmetics and skincare brings forth many opportunities for patients to enhance their look. With a strategic application of injectables, patients can avoid more invasive surgical procedures. However, for those experiencing more dramatic sagging and lines and wrinkles, a time-tested surgery like a facelift may be more effective at delivering long-lasting results. Dr. Quita Lopez is an accomplished surgeon and offers a wide range of life-changing services.
Cost of Radiesse Treatment
The cost of your Radiesse treatment will depend on the areas you've chosen to treat, and the amount of cosmetic needed to achieve your desired results. After Dr. Lopez examines your skin, hears your concerns, and determines the best course of treatment, she'll be able to give you an accurate estimate for the cost of your Radiesse session.
Be sure to check out our specials page for exciting savings on our services!
FAQ
What can I expect after my Radiesse treatment?
Patients may experience some redness, swelling, and sensitivity immediately after their injections. These side effects usually disappear within a few days. An ice pack may be applied to the treatment areas to reduce swelling. 
References
Jacovella PF. Use of calcium hydroxylapatite (Radiesse®) for facial augmentation. Clinical Interventions in Aging. 2008;3(1):161-174. https://www.ncbi.nlm.nih.gov/pmc/articles/PMC2544361/
Zerbinati N, D'Este E, Parodi PC, Calligaro A. Microscopic and ultrastructural evidences in human skin following calcium hydroxylapatite filler treatment. Archives of Dermatological Research. 2017;309(5):389-396. doi:10.1007/s00403-017-1734-3