Acne Scar Treatment
Conveniently located to serve the areas of Lake Oswego and Portland, OR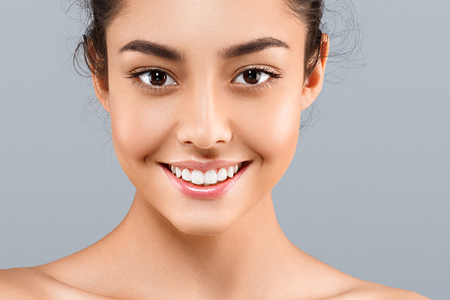 Acne scars can be very difficult to treat in patients. They are disfiguring for some patients and can lead to low self-esteem.
Older traditional treatments include various resurfacing techniques like chemical peels, lasers, cryotherapy, fillers, and surgical treatments such as dermabrasion, subcision and punch excision.
Micro-needling
Micro-needling Rx's are the latest in microneedling. Microneedling or PCI which stands for percutaneous collagen induction has been around for a long time. There are a lot of articles published in the literature that show how it works. It is currently FDA indicated for the treatment of aging skin, wrinkles, acne scars, striae (stretch marks), and thickened scars.
Acne Scar Research
MC Aust MD(1) from Germany has done extensive research on PCI and feels that this procedure prevents loss of skin elasticity and scarring that can occur with resurfacing techniques as mentioned above. One of his important published articles showed that doing a Micro-needling Rx. causes an increased production of a certain growth factor called transforming growth factor beta 3 which is responsible for a scar-free healing response. This is the reason why the skin heals without scarring and the function is maintained without restriction or movement.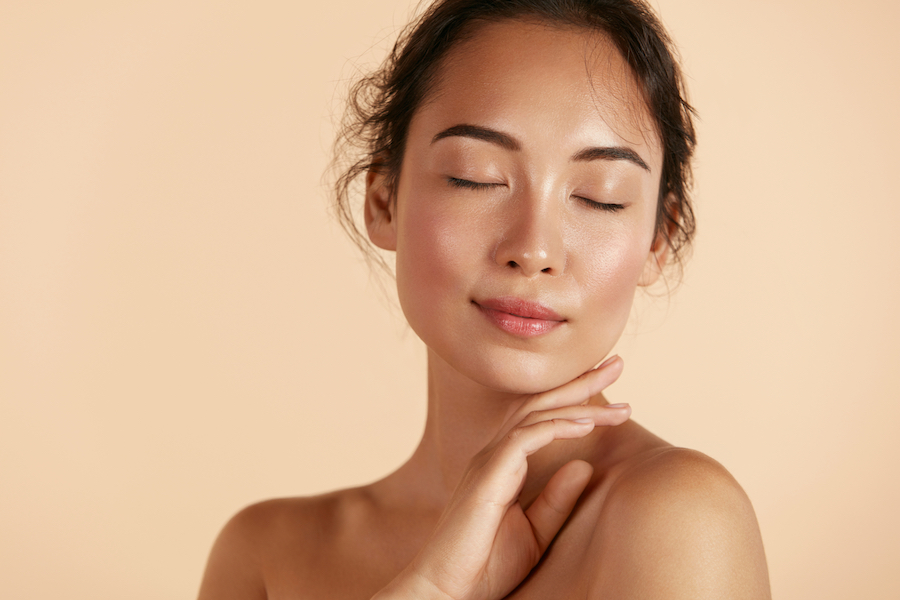 CROSS was first coined by Dr. Lee (2)in Korea. His paper was published in 2002 in Dermatologic Surgery. CROSS stands for chemical reconstruction of skin scars. He treated rolling, pitting and boxcar acne scars with high concentrations of chemicals in his case TCA or trichloroacetic acid. He focally treated the scars with a high concentration TCA and reported that doing 5-6 sessions with 100% TCA he was able to achieve good response in 94% of his patients. His complications were mild and lasted a short time.
Studies by Leheta (3) compared microneedling with CROSS.B He found that both were equally effective.
Combining Micro-needling Rx's with CROSS significantly improved the appearance of the scars and the rest of the skin. I feel the improvement is just as good as that reported in the literature if not better.
References
Aust MC et al. Percutaneous collagen induction. Scarless skin rejuvenation. Fact or fiction? Clinical and Experimental Dermatology, 2010, 35, 437-9.
Lee L. et al. Focal treatment of acne scars with chemical reconstruction of skin scars method (CROSS). Dermatol Surg. 2002;28:1017-1021.
Leheta, T et al. Percutaneous collagen induction vs.100% TCA in treatment of atrophic acne scars. Dermatol Surg. 2011 Feb; 37 (2): 207-16.