Skin Rejuvenation
Conveniently located to serve the areas of Lake Oswego and Portland, OR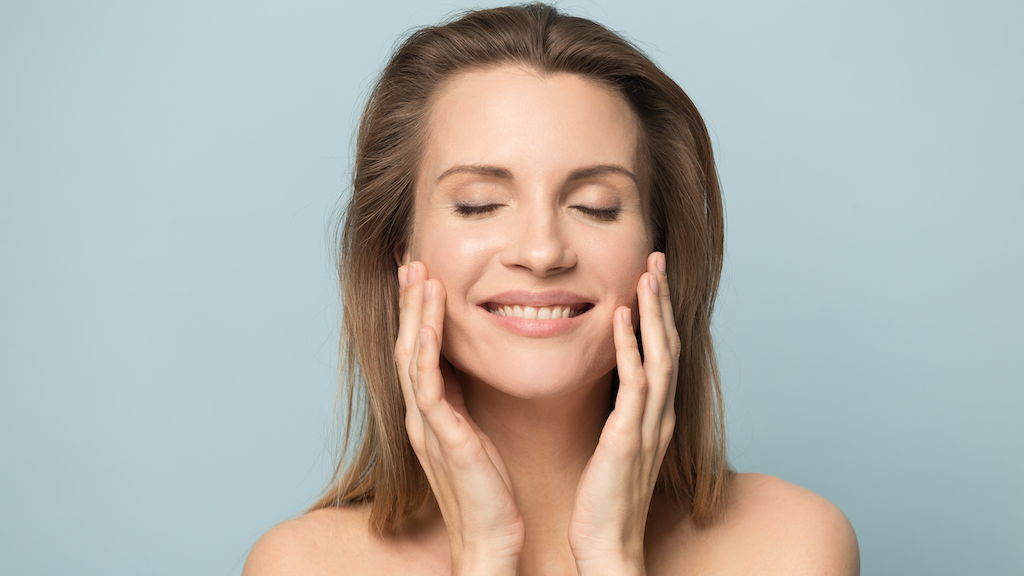 Today, there are more options than ever before for revitalizing your skin. Many of these choices can be found at the drugstore. But, when physician-strength help is needed, turn to Aesthetic Laser Center for professional skin rejuvenation.
To schedule your skin examination and consultation, call our office at 503-353-0888.
Candidates for Skin Rejuvenation
Skin rejuvenation treatments are safe and effective cosmetic treatments that can be customized to fit the needs of almost anyone. Dr. Lopez will perform an assessment of your skin and ask you about your medical history during your consultation to determine which skin rejuvenation treatment is best suited for your individual needs.
Contact Our Office
Skin rejuvenation treatments are excellent options for those who want to improve the look and feel of their skin without the hassles of invasive surgery. If you're interested in learning more about the cosmetic options available in our Lake Oswego location, contact our office to learn more today.