Mini Facelift
Conveniently located to serve the areas of Lake Oswego and Portland, OR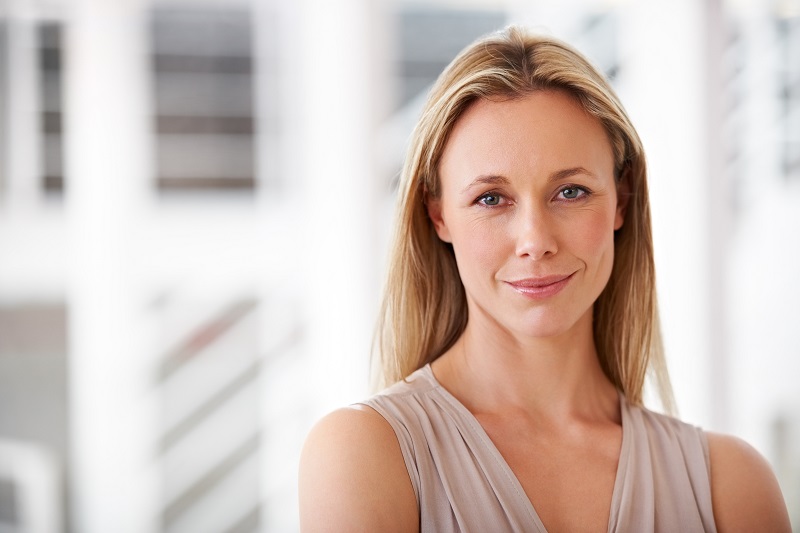 The short-incision facelift was originally developed in the 1960's. It was less invasive and had less complications. The s-lift has been popularized recently because of it's short incision, good natural nonoperated results, minimal complication rate, less pain and rapid return to regular activities. The incision is usually in front of the ears and along the temporal hairline with minimal scarring behind the ears. This minimal incision approach is popular among our Lake Oswego face lift patients.
Start your journey to a more youthful appearance today by scheduling a consultation with Dr. Lopez. Call our office at 503-353-0888.
The s-lift facelift is particularly applicable to younger patients with Type I or II facial aging and to older patients that need secondary facelifts who have lower-face laxity. A type I patient in his/her early 40's to late 40's with facial aging that includes early jowls, slight excessive neck skin laxity and some submental and cervical fat. The Type II patient is usually in the late 40's to 50's with moderate jowls, moderate cervical neck laxity and submental/cervical fat. The type III patient is a fair candidate but needs additional procedures such as a submental incision or incision under the chin to resect part of the platymus muscle and also tighten them to achieve a hammock effect. This patient is usually in the late 50's, 60's and early 70's. They have significant jowls, moderate neck skin laxity and moderate neck fat. The s-lift can be combined with other procedures to maximize the aesthetic outcome.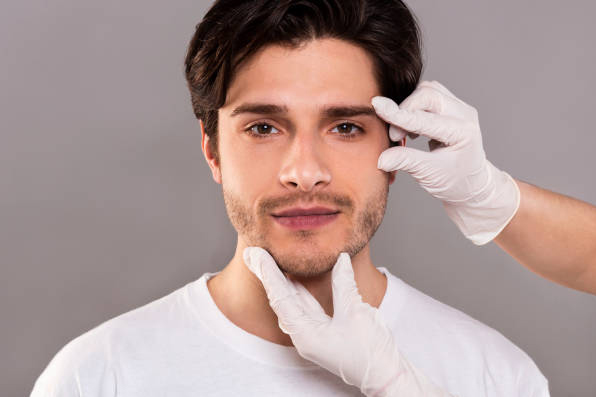 These include neck and jowl liposuction, fat transfer to the face, upper and lower blepharoplasty chin implants, eyebrow lifts, chemical peels and laser skin resurfacing. With this less invasive surgery it is possible to create significant facial rejuvenation in 3 hours. The surgery is performed in an accredited outpatient surgery suite and the patient is home in 4-5 hours with a quick recovery and minimal bruising and pain. Most patients return to work in a few days to one week with normal activities in 2 weeks.