Facelift
Conveniently located to serve the areas of Lake Oswego and Portland, OR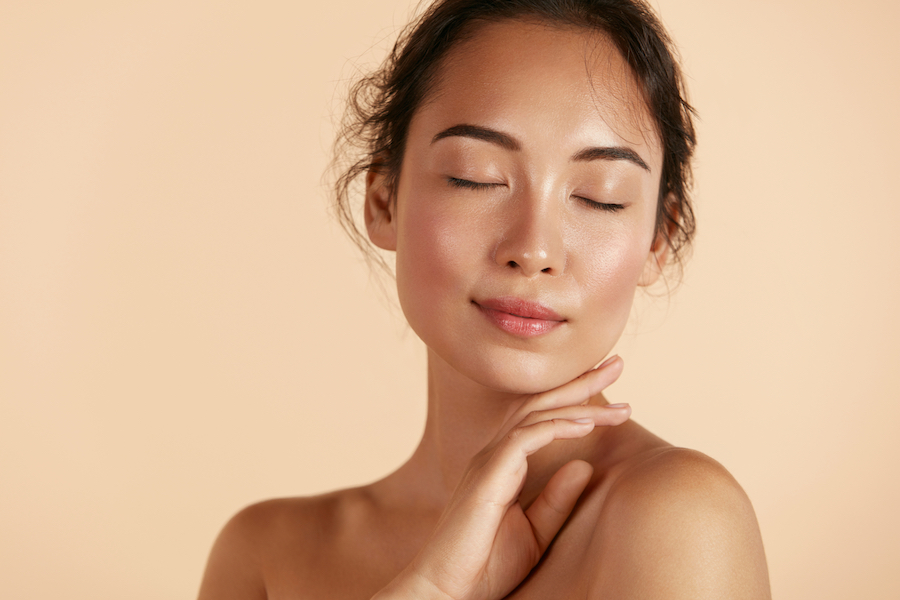 Faces are the most visible and immediate part of our bodies. They connect us to society and give us the opportunity to express ourselves. Other know when we are happy, sad, or mad, all from our faces. We even decide who we are attracted to or not just by the face Life events can even be dictated by the very appearance of our face. Therefore, it is important to keep our faces attractive and healthy. A saggy face can become one of the biggest insecurities in our patients, and our office is here to help. We have solutions to keep your face looking young and attractive, as you deserve it to be.
In time, gravity, sun exposure, and the stresses of daily life take their toll on our faces: deep creases appear beside the mouth, the jaw line slackens, and folds and fat deposits appear on the neck.
Facelifts counteract these problems by removing fat and tightening skin and muscles, giving your face a fresher, youthful look. After surgery, some patients appear 10-15 years younger. Contact the office of Dr. Lopez today and schedule a consultation!
Before and After Photos
About Facelifts
Since 1901, Facelifts have revolutionized vanity. They started as merely a wrinkle removing procedure, which naturally has made patients look younger for decades. A modern-day facelift, also known as a rhytidectomy, is a procedure that can make your face look like it's withstood the test of time. Factors such as aging, stress, genetics, and elemental exposure can all be reversed by a facelift. Sagging skin around the chin, jowls, and neck and forehead creases are some of the symptoms that a facelift can treat. Today, a facelift can take a decade off your face and can restore your youthful beauty.
Some of the issues that Facelifts can treat include but aren't limited to:
Sagging of the face, caused by relaxed muscles
Wrinkles between the nose and corners of the mouth
Fat or collagen that has fallen or disappeared from your face
Jowls in the cheeks and jaw
Double chin
Loose skin or extra fat on the neck, also known as a "double chin"
Regardless of the issues that our patients face, rest assured that we have the solution. Don't settle for living with your insecurities and take action of your appearance. Patients who want a young, fresh and rejuvenated appearance on their face should contact our staff at Aesthetic Laser Center, where we can guide you to the face you've always wanted. Call to schedule a consultation today.
Types of Facelifts
The most common Facelifts fall into three different categories:
Brow Lift
Also known as the "forehead lift," or "browplasty," a brow lift is a procedure that removes the wrinkles in the forehead area from the hairline to the eyes. The effects of this procedure are nearly invisible as the incision is made above the hairline. Extra skin is removed, and the eyebrows are lifted. This procedure may help improve the vision of some patients, as some eyebrow lines that sag may hinder vision. This will also remove the deep wrinkles on the forehead.
Mid Facelift
The middle of the face is one of the key components of an attractive face. This procedure restores a youthful look to the eyelids and cheeks; it changes the face from an aged flatness look to a curved youth. Loss of fat in the middle region of the face shows the strongest forms of aging and this procedure lifts the middle part of the face. The mid facelift can solve problems such as baggy under-eyes, hollow cheeks, and nasal folds and wrinkles, among others.
Lower Facelift
Lower facelifts are the most common and talked about Facelifts. This procedure rejuvenates the lower part of the face and tightens the chin, jowls, jawline, and some parts of the neck. Lower facelifts can treat the jawline and some corners of the mouth as well. Some benefits of the lower facelift can include shorter scars and faster recovery time than other types of facelifts. Choosing the right type of facelift depends on your individual cosmetic goals, facial shape, skin care, and problem areas, among others.
Ideal Candidates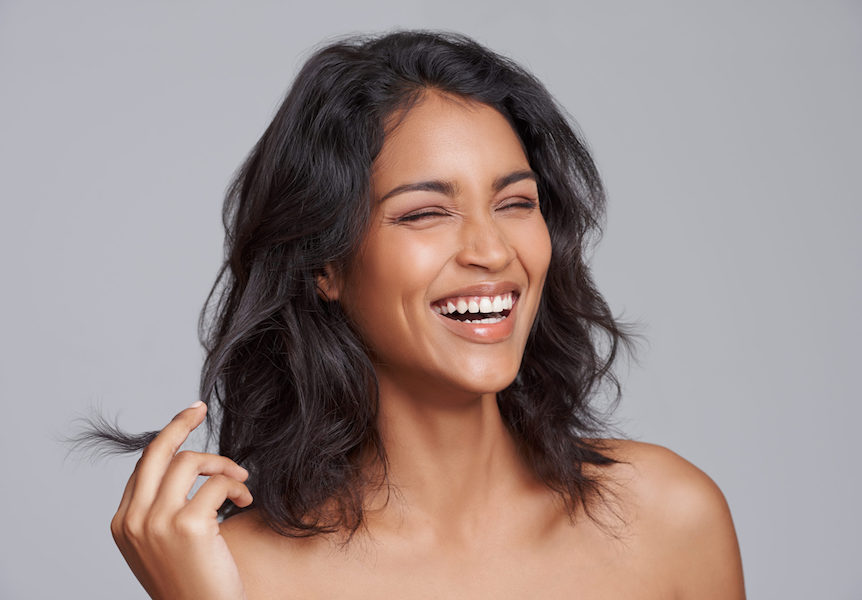 Although there is no age requirement or limit, the most positive and effective effects of facelift procedures have been seen with nonsmoking patients between the ages of 40 and 70 are ideal candidates for a brow lift procedure. Any health issues that can prevent you from healing properly should be disclosed, so that an alternative, less-invasive procedure may be recommended. For clients with sensitive skin, severe acne, and who are allergic to anesthesia are also not advised to undergo a facelift. Our office can assist you in finding an alternative procedure that meets your goals.
Every facelift is to be treated with discretion and care. Our office will thoroughly examine you on an individual basis and will assist you in your options,
Consultation
After your consultation is scheduled with our office, Dr. Lopez will measure your face and examine it. You will be able to ask any questions or express any concerns that you have with our staff. During this time, it is advised that you advise our staff about any medical issues medical conditions you may have or any medicine you may be taking. Our staff will then determine if you are an ideal candidate for a facelift and provide you with information about the procedure that best fits you and your body. Once a decision is made, Dr. Lopez will create an individual surgical plan, which caters to your individual needs. Also feel free to inquire about the countless other treatments that our office proved as well.
Preparing for a Facelift
The success of your facelift can come down to how well the patient prepares. You are advised to stop smoking and stop taking any medications that are adverse to the procedure. It is not recommended to drive after your procedure, so be sure to make travel arrangements to go home. As with any surgery, it is always recommended to be calm and confident in your decision. Our office prioritizes the comfort, safety, and health of our patients before anything else. We always have your best interest in mind.
Procedure Process
Before your procedure, Dr. Lopez will review your individual surgical plan with the patient, making sure that you understand everything about the surgery and the recovery process. Dr. Lopez will begin the procedure by marking the areas and then give you appropriate sedatives, whichever the doctor recommends. Once the incisions are made, fat will be redistributed from the face, jowls, and neck and is repositioned in the problem areas. Extra skin is cut, and then the skin is covered over the procedural areas.
A facelift can be combined with a browlift, eyelid surgery or nose reshaping for more dramatic results, or it can be restricted to the neck (neck lift) if the patient's problems center there.
Incisions are made in inconspicuous places such as behind the hairline and natural folds of the face and ears, and scars fade to near invisibility in time. Results of a facelift do not last forever, but in another sense, the effects are permanent; years later, your face will continue to look better than if you had never had the procedure.
Facelift Recovery
Like most surgeries, recovery may even be more important than the actual procedure.
Recovery from a facelift should be handled with the same amount of care as any other invasive procedure. Dr. Lopez guide you through the process of recovery and will discuss it with you at your consultation. During the first seven days of recovery, it's important to take the pain medication subscribed to you and to take it easy. During the second week, bruising or swelling may occur. This is perfectly normal as it is a sign of improvement.
During the third week, the effects of your procedure will start to show. It is safe to return to work to the gym at this time (unless otherwise instructed by Dr. Lopez), and it is recommended to schedule a follow-up appointment with our office as well.
Pricing
The cost of a facelift will depend on the extent and types of services that the patient requires. Every facelift is different because every face is different. Our office will examine many factors in your case such as medical history, physical health, etc. During your consultation, these factors will be taken into account, and a price estimate will be provided.