Versa
Conveniently located to serve the areas of Lake Oswego and Portland, OR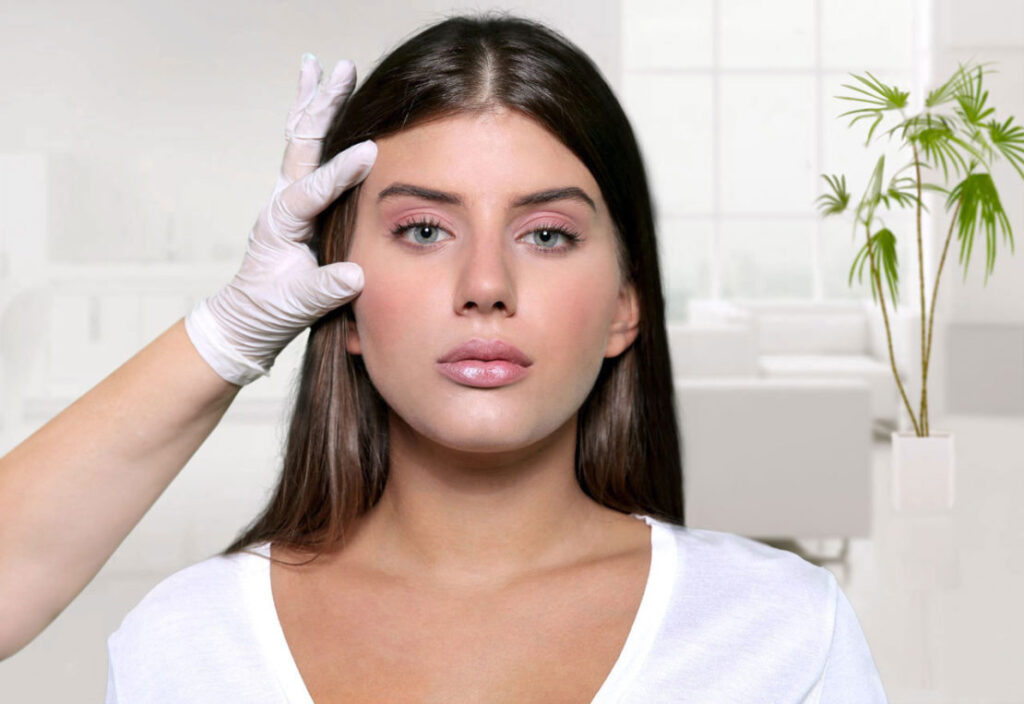 Versa is a new Hyaluronic Acid (HA) filler that I have been using in my practice. It has been in a multi-center, double-blinded randomized, split-faced study of safety and efficacy for the correction of nasalabial folds. This is the most scientific and unbiased study that can be performed. It was compared to Restylane.
About Versa
To review the science behind it, Hyaluronic Acid or HA as it is referred to is a sugar molecule that is present in the extracellular matrix of the skin, eye and cartilage. It is present outside the cells and binds a lot of water which makes the skin moist, elastic and plump. In its natural form, it only last a few weeks in the tissue.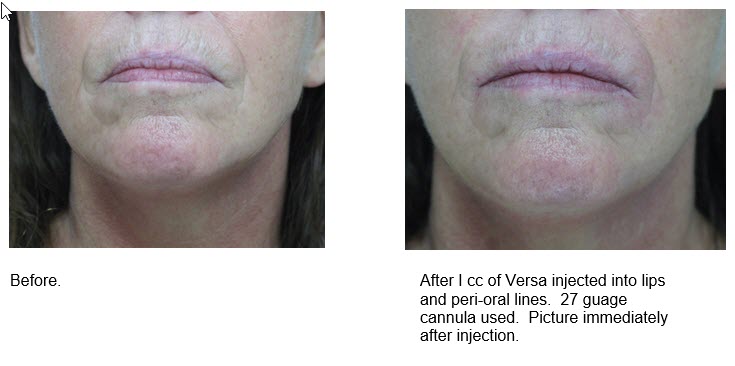 When it is manufactured, it is cross-liked with an agent that stabilizes the filler and prevents it's degradation quickly; hence that is why most HA fillers will last 6-9 months in most patients.
Versa Details
Versa's rheological properties or flow properties have been studied by researchers. These include Viscosity, Complex viscosity, Elastic modulus or G', Viscous modulus or G" etc. These complex terms describe the flow nature of the filler and should guide the injector where to inject the filler. Based on these characteristics, Versa has low viscosity and elasticity which would allow it to spread more easily and feel softer compared to fillers that are more viscous and elastic. These should be better for areas around the eyes such as the tear troughs and around the mouth.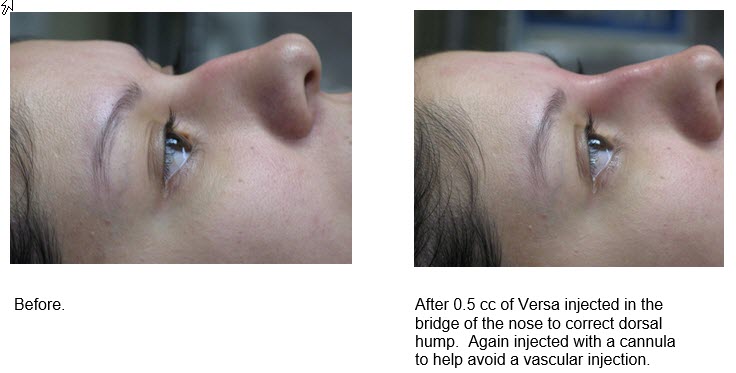 Versa vs. Restylane
The study tested this filler against Restylane which is more viscous and elastic. Based on their flow properties Restylane should be a better filler than Versa in the NL folds since you need a thicker and less mobile filler there to provide lift. What they found in the study was that both fillers worked equally well in that area. Because the Versa is made of round spherical particles, this filler causes less swelling. They found it produced 24% less swelling in the study.

What I have found in using this filler is that it is versatile and can be used in a lot of different areas. I have used it in the nose to correct dorsal humps; in the lips to provide augmentation and correct fine peri-oral lines, in the tear troughs, temporals and cheeks.
Below are some of the patients that we have used Versa on.
Please visit our Instagram (aestheticlasercenter Quita Lopez MD) to see examples of more Versa patients and specials. We are currently offering a special with this product.