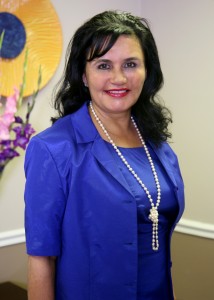 Lake Oswego OR Cosmetic Surgery At the Aesthetic Laser Center, cosmetic surgery is both the career and the passion of Dr. Quita Lopez, Medical Director and a trusted Lake Oswego-Portland cosmetic surgeon. Having grown up in the Central Valley, Dr. Lopez very much enjoys her relationships with her local patients. She is committed to working closely with each one, ensuring they get all the education they need to make choices that are right for them.

Dr. Lopez is a cosmetic surgeon in Lake Oswego who has focused her practice on cosmetic surgery and complementary medical spa services. She developed and fine-tuned her expertise working with national and international experts, pioneers in their fields. She has also taken many training courses in cosmetic surgery. Portland residents have trusted her for many years to help them look their best.
Dr. Lopez is a diplomate of the American Board of Cosmetic Surgery. She received her medical degree from the University of California, San Francisco, in 1984, after earning her undergraduate degree from UCLA. She then returned home to the Central Valley to train in obstetrics and gynecology at Kern Medical Center in Bakersfield. She has worked in private practice in both Oregon and California. Dr. Lopez is a Fellow of the American Academy of Cosmetic Surgery and a Fellow of the American Society of Cosmetic Breast Surgery.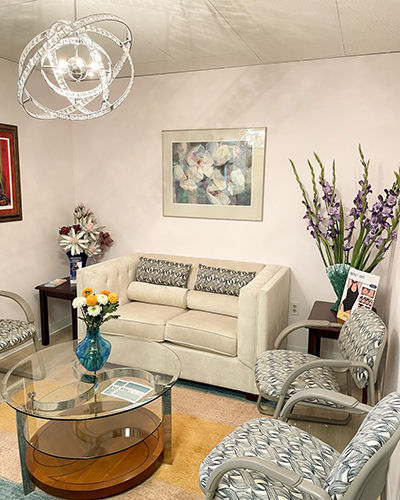 When she's not performing cosmetic surgery in Portland, Dr. Lopez, a former marathon runner, stays physically fit with a number of activities she loves, including biking, hiking, windsurfing, pilates and yoga.
Dr. Lopez makes it a priority to stay current on the latest in new treatments and procedures. Her goal is to offer you the best possible results with the highest degree of safety.
Why not meet Lake Oswego cosmetic surgeon Dr. Quita Lopez in person? Just call 503-353-0888 to make an appointment.