Browlift
Conveniently located to serve the areas of Lake Oswego and Portland, OR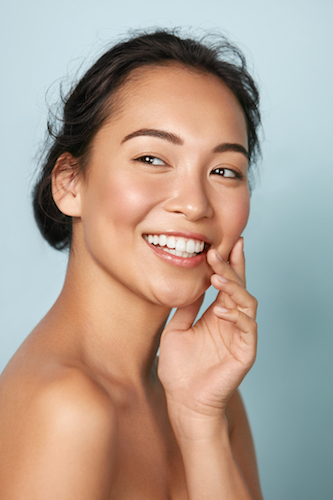 Browlifts can revitalize drooping or lined foreheads, helping you to look less angry, sad or tired. Using either traditional or minimally invasive (endoscopic) methods, browlifts involve the removal or alteration of the muscles above the eyes to smooth lines and raise the eyebrows for a more youthful appearance. The procedure is often combined with other operations such as blepharoplasty (eyelid surgery) and facelifts to improve the look of the eyes and other areas of the face.
While browlifts are typically performed on patients aged 40-60 to counteract the effects of aging, anyone with lined or inelastic skin on the forehead – whether it's caused by muscle activity or inherited conditions – are eligible. The procedure is usually performed in an office-based facility or surgery center under local anesthesia and sedation.
If you aren't sure whether you want a browlift, try standing in front of a mirror and placing the palms of your hands to the sides of your eyes above the eyebrows. Then pull the skin back from the eyes, raising the forehead. This is approximately how the procedure will make you look.