Erchonia Niera Laser
Conveniently located to serve the areas of Lake Oswego and Portland, OR
One of the most common concerns our patients have is that they will experience significant pain following a surgical procedure. While this generally is not the case, Dr. Lopez continues to search for methods and products for her Lake Oswego office that will reduce patient discomfort as much as possible and speed recovery times.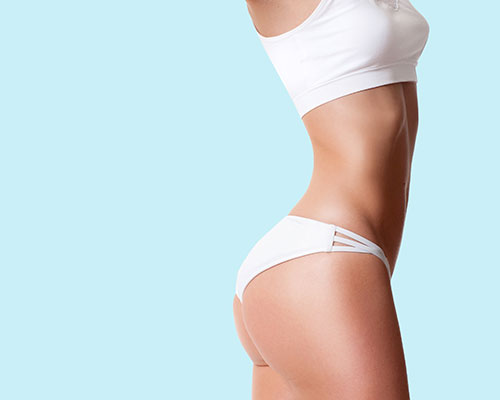 The Erchonia Niera 4Lb" Laser is just such a product. Dr. Lopez now integrates treatment with a low level laser during certain surgical procedures, including liposuction, tummy tuck and breast augmentation in Lake Oswego. The painless laser treatment is administered a few minutes before your procedure and helps to loosen and liquefy fat, thus making the fat tissue easier to remove or sculpt. There is no heat or sensation associated with use of the Erchonia low level laser, and its use adds only a few minutes to the overall procedure. Following your surgery, there is less discomfort and bruising and a speedier recovery time. In addition, in most cases patients will need to use less pain medication.
The Erchonia Niera 4Lb" Laser that Dr. Lopez uses is the first and only device of its kind to be given FDA market clearance for use during liposuction.
The FDA approved the laser based on the results of a double blind randomized study. Comparison between actively-treated patients and those patients treated with a placebo resulted in an impressive decrease in pain for the group given laser treatments. Significant differences in emulsification of fat, ease of fat extraction, and amount of swelling also were recorded.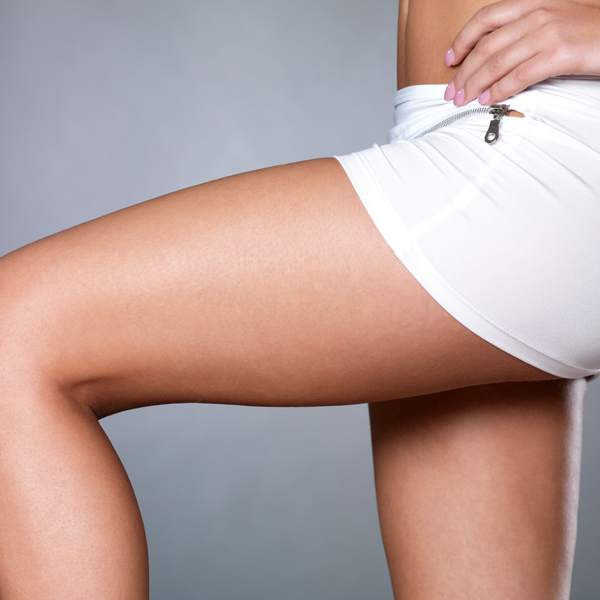 Besides increased comfort and faster recovery, the Erchonia laser can help patients whose skin type may not respond well to the changes that traditional liposuction provides. Often, patients with somewhat inelastic skin may see their skin exhibit a certain amount of sagging following a procedure. The Erchonia device used at the Aesthetic Laser Center offers many patients the potential to minimize stretching of the skin during surgery while also tightening skin after the procedure, in many cases eliminating the need for follow-up procedures to address skin sagging.
Cosmetic laser surgery is far less invasive than traditional procedures.
It is a good option for many patients, but others may respond better to traditional methods. Often the most successful patients are those in good physical condition, who do not smoke or drink and do not engage in overly stringent dieting or exercise. Dr. Lopez will consult with you to determine the best options based on your health history and desired results.
Since these procedures are relatively new, it is important to consult a knowledgeable and skilled cosmetic surgeon in Lake Oswego if you are interested in laser treatments. Dr. Lopez has extensive experience with laser treatment options, and you can schedule a consultation at her Lake Oswego offices by calling our office at 503-353-0888 today.