CoolSculpting
Conveniently located to serve the areas of Lake Oswego and Portland, OR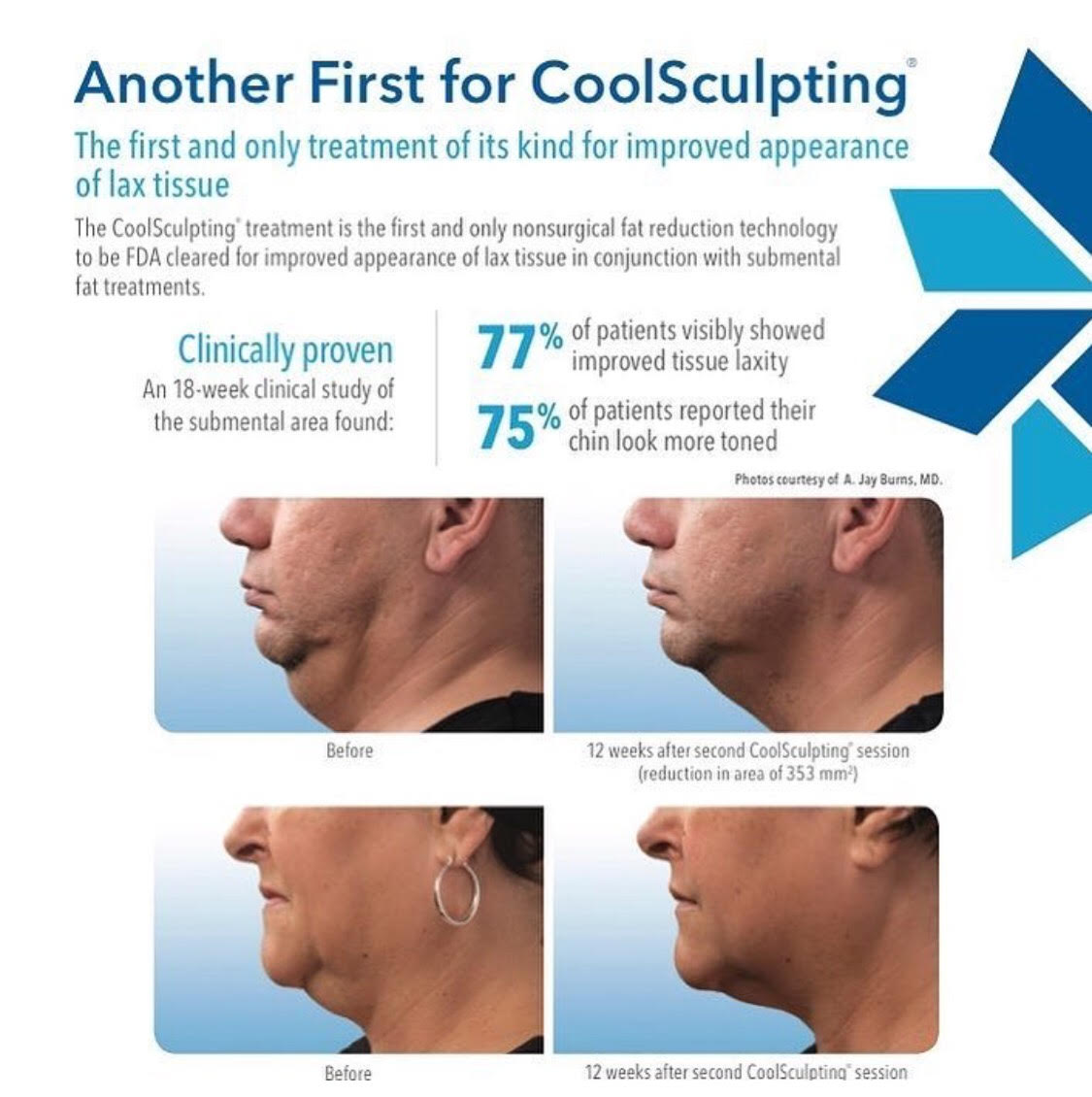 CoolSculpting is absolutely the easiest way to get fight pesky fat. A quick and extremely effective way to reduce fat cells and rid your body of fat deposits that don't seem to go away regardless of the amount of diet and exercise. The best part is there is minimal downtime!
CoolSculpting is an innovative technology of non-invasive fat removal techniques to sculpt and chisel the body.
Seems like this could be the perfect treatment for you? Come in for a consultation today and meet with Dr. Lopez. She will assist you in obtaining your dream body and help keep it that way!
Dr. Lopez has all of the latest and greatest CoolSculpting applicators, including the Petite. She has over 6 years of experience with CoolSculpting, in addition to her 24 years of experience performing cosmetic surgery.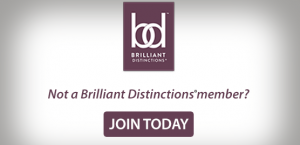 CoolSculpting now offers Brilliant Distinction points! Patients can enjoy significant savings on Botox and fillers!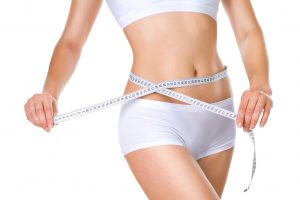 We are happy to announce that we offer the CoolAdvantage, the CoolAdvantage Petite, CoolMini and the CoolAdvantage Plus, allowing for more customizable treatment options. These are newest applicators, providing more comfort to patients while also treating a larger amount of fat than ever before. The duration of this treatment is about 35 minutes, allowing for quick and easy fat reduction. Aesthetic Laser Center also offers the CoolMini, to treat the fat under the chin. Individuals with significant fat may benefit from a second treatment, allowing us to sculpt you!
About CoolSculpting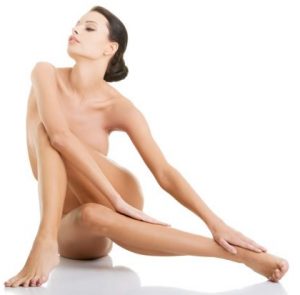 CoolSculpting is a breakthrough, non-invasive procedure that uses patented cooling technology to reduce fat without surgery. This clinically proven technology is designed to selectively reduce the fat in problem areas that have proven resistant to reduction through diet and exercise. This procedure is FDA approved since 2010 to treat visible fat bulges throughout the abdomen and thighs. It has more recently been approved by the FDA to treat additional areas such as the arms and back. Dr. Lopez is able to treat other areas as well, including the neck, back, and arms. CoolSculpting can, in some cases, tighten the skin on the treatment area as well. CoolSculpting is the #1 non-invasive fat reducing procedure with millions of treatments performed worldwide.
Before and After Photos
Why Aesthetic Laser Center is simply the best choice for CoolSculpting!
We are the only office in Northern Oregon to offer the consultation, exam, and treatment by Dr. Lopez, a board-certified cosmetic surgeon. Dr. Lopez training will allow her to recommend CoolSculpting, liposuction or tummy tuck, depending which is better for you.
At Aesthetic Laser Center, we proudly offer complimentary consultations for CoolSculpting. You will receive a thorough history and physical exam.
How it Works
CoolSculpting gently cools targeted adipose tissue cells in the body to induce a natural, controlled elimination of these unwanted fat cells. It is the first nonsurgical procedure to selectively reduce fat layers in problem areas that include muffin tops, love handles, and back fat.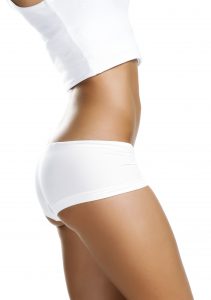 Developed in 2005 and backed by strong clinical research, CoolSculpting is based on Cryolipolysis (cold lipolysis), the use of precisely controlled cooling to remove targetted fat. Based on the scientific principle that fat cells are more sensitive to cold than the overlying skin and surrounding tissues, CoolSculpting reduces the temperature of fat cells in the treated area. This is intended to promote fat cell elimination through a natural biological process known as apoptosis, without causing scar tissue or damage to the skin, nerves or surrounding tissues. The cold temperature can tighten the skin as well, but this varies from patient to patient. Patients generally start to see results as soon as three weeks following treatment, with the most dramatic results occurring over a period of six weeks to four months. But your body will still flush out fat cells and continues doing so for up to six months after treatment with potentially lasting results. The secret behind this treatment is it kills the targetted fat cells, removing them from the body permanently.
The CoolAdvantage applicators are available now at Aesthetic Laser Center, providing effective treatment in just 35 minutes. The CoolAdvantage applicator treats quicker, is more comfortable, and more fat can be treated at once. Aesthetic Laser Center is the only central Oregon facility to offer the CoolAdvantage! Request your consultation to be a part of this cutting-edge treatment. Dr. Lopez offers the Petite Advantage, the Mini, the Advantage, and the Advantage Plus.
Benefits of CoolSculpting
This treatment involves no needles, no anesthesia, no surgery, and minimal downtime. Since the CoolSculpting procedure is non-invasive, patients can resume daily activities including work and exercise immediately following treatment. Dr. Lopez has even had patients leave the office to go skiing or teach yoga!
CoolSculpting treatments are very comfortable. Patients can sit or lie down and relax during the procedure. They can watch a TV show, answer emails, or nap! Treatment is performed in our medical office, under the supervision of a physician specializing in cosmetic procedures.
The procedures typically last for about half an hour, so treatment can easily be performed at lunchtime or during an opportune time of day. The results are dramatic. Most patients can expect an average 20-25 % reduction of fat in the treated areas in as little as a month after their procedure.
Who is an Ideal Candidate?
This treatment is not a substitute for weight loss. You should maintain and healthy lifestyle, eating right and exercising regularly, to receive the most out of the treatment.
Most commonly, people looking into CoolSculpting are wanting to help rid stubborn fat from the abdomen, "love handles" and "muffin tops", inner and outer thighs, chin, bra rolls, and upper arms. However, this treatment can be used on other parts of the body. Dr. Lopez can explain all.
To find out if this treatment is right for you, we encourage everyone to come in for a consultation and visit us on a "Cool-Night" out! Sign up to receive Aesthetic Laser Center emails to be the first to find out about our specials and savings.
Consultation
During your CoolSculpting consultation, you will meet with Dr. Lopez and her knowledgeable medical staff to decide if this treatment would be beneficial for your particular situation. Dr. Lopez will review medical history, any pre-existing conditions, and any forms of medication that you take. After reviewing your particular case, Dr. Lopez will then perform a physical examination of the body to look at the areas that are of concern to you. Once determining that certain region of the body meets the qualifications to undergo the treatment, Dr. Lopez will discuss the potential results and any risks, if applicable.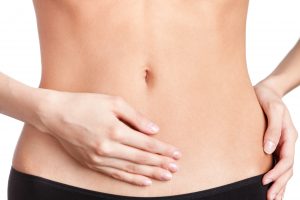 Often times, the CoolSculpting treatment can be performed on the same day as the consultation, adding convenience to the permanent reduction of fat and letting you go back to your busy lifestyle almost immediately.
Preparation
A huge benefit of this treatment is that there is no preparation needed! You can come in when you want and rid your body of that unflattering layer of fat. However, there are a few things we do recommend to avoid prior to treatment to help ensure full safety. These are listed below:
Refrain from taking any anti inflammatory drugs, such as aspirin, for about a week prior to help avoid any possible bruising, although infrequent, that can occur after the procedure.
Please keep your diet and daily routine consistent to provide optimal results.
Have reasonable expectations for the results as they do take a few months to see the full outcome.
Bring reading material or a laptop to tackle any work, watch a movie, or simply sit back and relax in our soothing chair.
What Happens During The Treatment?
Prior to treatment, you and Dr. Lopez will discuss your goals and determine the precise areas to treat.
When treatment begins, Dr. Lopez will position the CoolSculpting applicator on the fat and it will draw the bulge up between two cooling panels. The skin will be pulling into the applicator, allowing the fat to the directly targeted. During this time, patients report feeling no discomfort but rather great relaxation throughout the treatment. Depending on the extent of your procedure, the treatment is usually completed in 35 minutes but can be longer depending on how many areas are being treated.
The science behind the gentle cooling treatment is the freezing of the fat cells. When put through this treatment, the cooled cells will eventually be discarded through a natural elimination process called apotosis and then be released from the body, creating long-lasting results.
Recovery
Because there is virtually no recovery time at all, you can get back to your busy schedule without skipping a beat. This is a huge reason why CoolSculpting has become so popular in the last 5 years!
As we get busier, we have less time to worry about fixing the problem areas we see on our bodies. And here we have it ladies and gentlemen, the quick fix!
After the treatment, you will either feel nothing or your body may feel just a tiny bit sore, like after a mild working. Infrequently, some patients do experience slight bruising; these should go away after a few days. Some patients report feeling a mild numbing sensation of the skin on the treated region because of the cold. Most times it is gone after only a few days.
CoolSculpting Results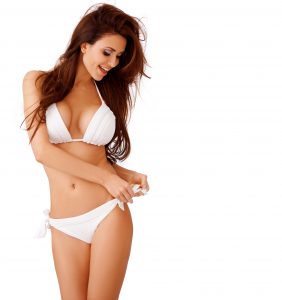 The results that have been seen after having the CoolSculpting treatment are dramatic and speak for themselves. You can start seeing the results of this procedure in as early as 2 weeks. The full outcome is normally enjoyed after 4 months, and you can see a more slim and toned figure for years to come.
Our patients have been extremely satisfied with the results that Dr. Lopez provides. Her patients report to have heightened self-esteem after seeing the full results, state they look and feel better in their clothes, and feel more motivated to keep with a healthy lifestyle for many, many years. Patients can expect to drop one pant size only after a single CoolMax treatment on the abdomen; individual results may vary.
Cost
At Aesthetic Laser Center, we customize your CoolSculpting treatment! CoolSculpting is a personalized treatment, it is extremely difficult to determine an exact price without first discussing your concerns. Dr. Lopez prides herself on her individual care and personalization to every procedure and treatment she performs. CoolSculpting price is set by the company and varies by the type of applicator used and the number of treatments. These treatments range from $650 and up; the best value we offer is the package of 8.
Through the years of experience with surgical and non-surgical cosmetic procedures, Dr. Lopez has developed specialized techniques that ensure patients receive their desired results. If this is a treatment that interests you, please come in for a consultation and let us help you finally achieve the bodily goals you've been working on!