Epionce
Conveniently located to serve the areas of Lake Oswego and Portland, OR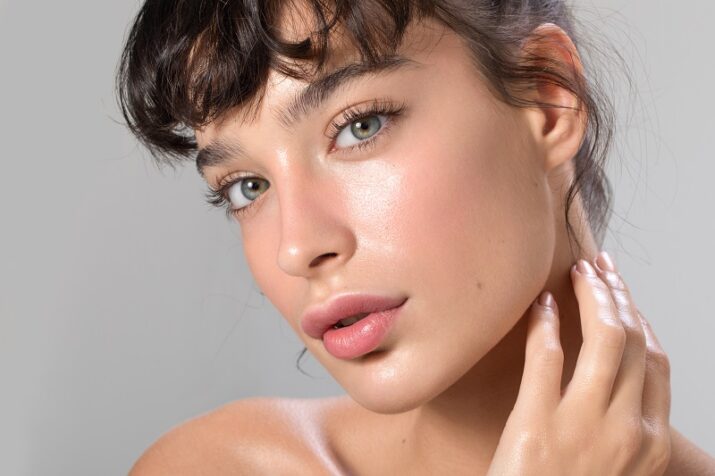 The Epionce skin care line was developed by Dr. Carl Thornfeldt and he subjected the line to blinded prospective randomized controlled trials conducted by third party research groups. He wanted to show that Epionce was proven evidence-based skin care. This is what sets this product line apart in the industry.
The products feel good on the skin and work as validated by multiple studies. Epionce uses the highest scientific standards for non-prescription cosmeceuticials.
The studies have shown a reduction in the appearance of photoaging and wrinkles around the eyes.
There is a visible reduction in acne lesions, actinic keratoses and actinic comedones. Irregular pigmentation is lessened and dark spots are improved. Redness or erythema is reduced and healing is accelerated post laser or Microneedling Rxbs.
Epionce has three basic ingredient technologies that are the basic foundation for how these products work.
Anti-Inflammatory technology helps block the activation of chronic inflammatory irritants.
B Barrier repair technology is the hallmark of this line. Key ingredients in the line help repair and strengthen the skin's natural barrier. By optimizing stratum corneum barrier function, activation of chronic inflammatory factors that are responsible for signs of skin aging are reduced. When the skin barrier is disrupted many inflammatory factors are released. An important one is matrix metalloproteinases which destroys collagen, elastin and ground substances which produce micro scars which will progress to fine lines and wrinkles in the skin.
Keratolytic technology helps unclog and cleanse pores while reducing redness and smoothing skin texture. These products are ideal for individuals who are prone to acne.
Epionce is a complete skin care line that treats all types of skin. It also treats certain skin diseases and conditions safely and it is efficacious.
Certain skin conditions that Epionce has been proven to treat include acne, rosacea, psoriasis, sebaceous hyperplasia, cracked heels, dermatitis and scaly skin.
It is also suited for aesthetician use. The products are ideal to use with facials and chemical peels. The Epionce Medical Barrier Cream is top notch in cutaneous healing after destructive procedures such as chemical peels, microdermabrasions, laser resurfacing and Microneedling Rxbs.