Laser Vein Treatment
Conveniently located to serve the areas of Lake Oswego and Portland, OR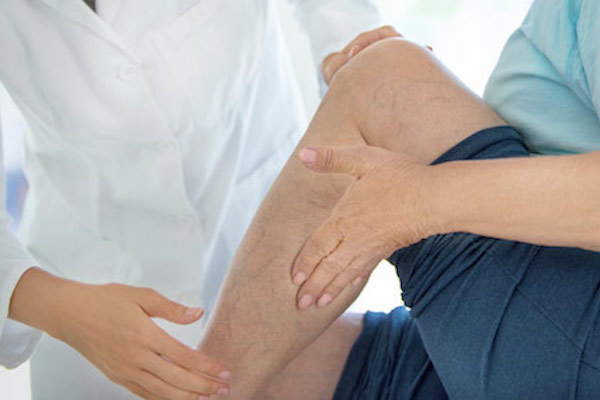 Treatment for spider veins can be done through traditional sclerotherapy or through more advanced and minimally invasive laser procedures. Laser treatment for spider veins offers patients:
Fewer side effects
Less trauma
Shorter treatment time
Shorter recovery time
Minimal downtime
What Happens During The Treatment?
New technology allows us to treat spider veins without surgery or an extended hospital stay and long recovery. Laser ablation takes only 45 minutes in two sessions. The procedure is painless and does not require anesthesia. The laser aims carefully controlled pulses of narrow-wavelength light at the damaged veins. The veins absorb the light and heat up, then collapse and close. They are then gradually re-absorbed by the body. Normal activities can generally be resumed immediately.