Vaginal Rejuvenation
Conveniently located to serve the areas of Lake Oswego and Portland, OR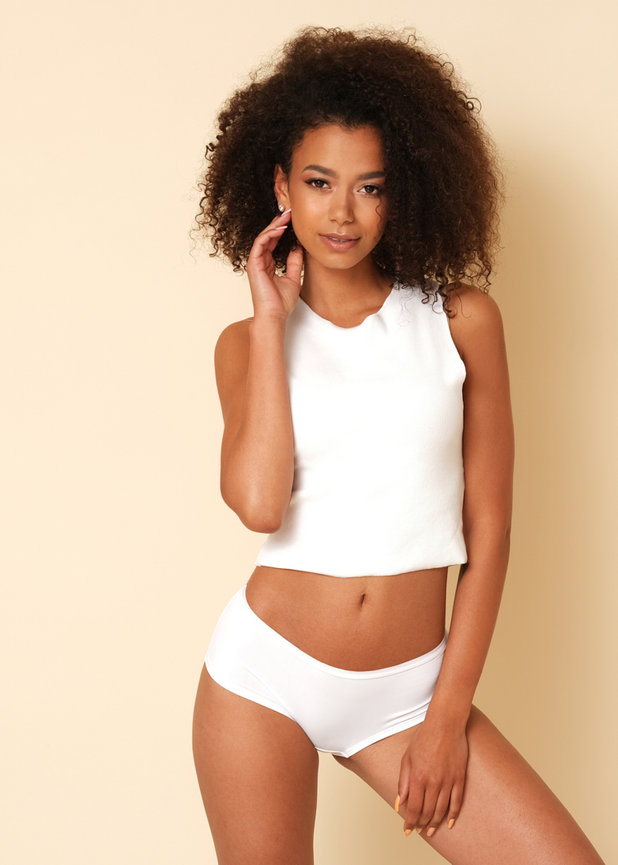 Until recently, vaginal rejuvenation surgeries were relatively unknown procedures that surgeons and patients rarely talked about. Now that these procedures are being discussed more openly, including in the media, more women are considering having surgery to tighten their vaginas (vaginoplasty). Meanwhile, others are interested in repairing or reducing the size of their vaginal lips (labia) with labiaplasty. Vaginal rejuvenation for women in Lake Oswego can result in attractive, symmetrical labia or a tighter, more sensual vagina, depending on the individual woman's needs.
If you are unhappy with your labia or your vagina, it can be much easier to discuss your options with a female cosmetic surgeon in the Lake Oswego area.
Schedule your private consultation with Dr. Lopez today. Call our office at 503-353-0888.
Before and After Photos
Labiaplasty
While more open discussion about labiaplasty is new, the conditions that trigger the attention are not. Some women are born with overly large labia. For others, the labia elongate with age. Still others have their labia torn or otherwise affected by childbirth. The condition often causes discomfort, especially for women who sit for long periods of time or engage in sports such as biking and horseback riding. Oversize labia can also interfere with wearing tight-fitting clothing. And for some women, they get in the way of sexual activity, causing both physical difficulty and embarrassment.
If you're dissatisfied with a part of your body, it's a great feeling to know there are ways you can address it.
The good news about the recent media attention on labiaplasty is that women who would never have thought of having their labia reshaped are now considering the procedure. It can be performed easily on an outpatient basis in our office surgery center. You'll need just a local anesthetic and oral or intravenous sedation. Recovery is quick, with minimal pain that can be controlled with over-the-counter medication. You'll also receive an antibiotic to guard against infection.
Vaginoplasty
The vaginal rejuvenation procedure known as vaginoplasty is designed to alter the size of the vaginal canal and perineum, tightening the lower vagina and the vaginal opening to dimensions desired by the patient. The results are more tactile, and the opening of the vagina will appear more closed.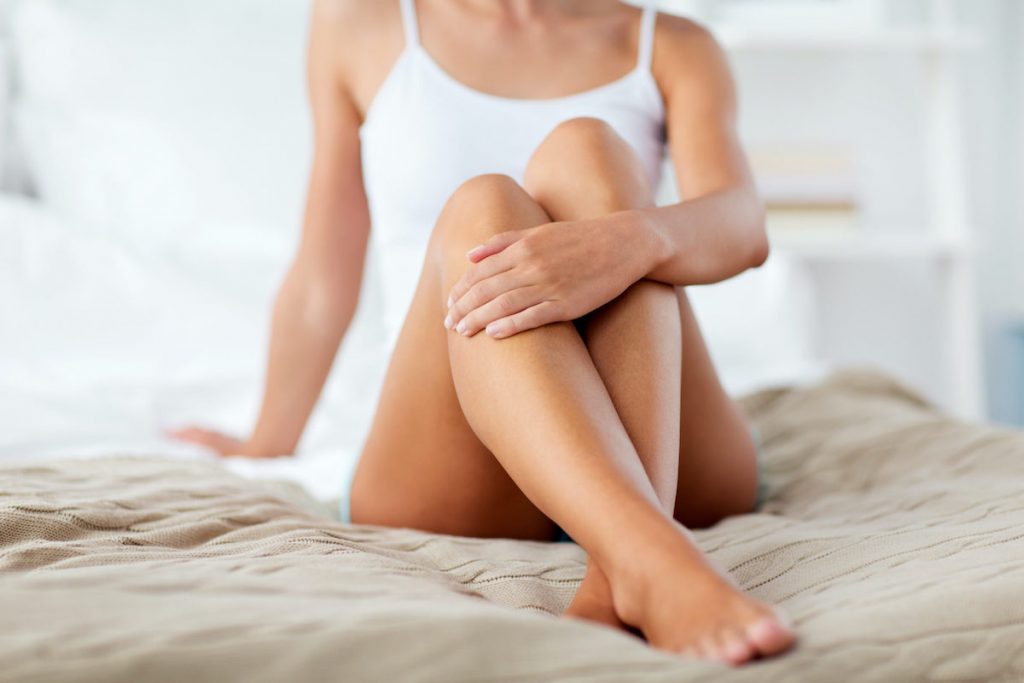 This procedure is performed on women who want to be tighter and hence improve their sexual function. Childbirth, age and other factors can lead to vaginal laxity. The theory that vaginal size is related to sexual sensation has been confirmed by studies published in peer-review medical journals. In one study, 90% of women who had the procedure reported that their sexual satisfaction was improved, and 94% were able to reach orgasm. A decrease in the width of the vagina is thought to increase friction during intercourse, which helps increase sensation and sexual satisfaction.
A vaginoplasty procedure may also enhance the sensitivity and responsiveness of this tissue.
The G-spot was named after a researcher who identified the area in the anterior vaginal wall midway between the entrance and the cervix. This area contains sensitive tissue that becomes enlarged and engorged when stimulated. One study showed a relationship between the thickness of this tissue and the occurrence of vaginal orgasms. In some cases, this tissue can be thickened using injectable dermal fillers, and results usually last 4 to 6 months.
Vaginoplasty also tightens the entrance to the vagina by removing excess tissue in the vaginal lining and tightening the levator ani muscles that often become stretched during childbirth. Once these muscles are repaired, the vaginal opening will approximate its size prior to childbirth. It will appear more closed and feel tighter.
A labia-trimming procedure (labiaplasty) is often performed in conjunction with vaginoplasty to enhance the appearance of the external genitalia.
Prior to vaginoplasty, a detailed medical history and physical exam should take place to ensure that the patient is a good candidate for the procedure. A detailed gynecologic history and exam will exclude patients who have pelvic organ prolapse and need more extensive surgery, as well as those who have other conditions that would interfere with the desired results.
Results of Vaginal Rejuvenation
Patients who have vaginal rejuvenation procedures often report a significant enhancement of sexual function.
If you are interested in improving your appearance, comfort or sexual function, visit our office and meet Dr. Quita Lopez today. Call us with any questions you may have at 503-353-0888.